Design
Group
C
LLC
Designs as Personal as Your Signature
Contact Us
The Difference is in the Details: Whether your project is large or small, exceptional design will add lasting value to your next home or project designed by Design Group C, LLC.

Contact us for a Free Design Consultation.

Ask about the benefits of Designing and Building Green with Us.

Our designs can save you costs through increased energy efficiency and better air quality while creating a healthier planet.
Design Group C, LLC
14945 Ironwood Ct.
Eden Prairie, MN 55346
Phone: 952.250.9980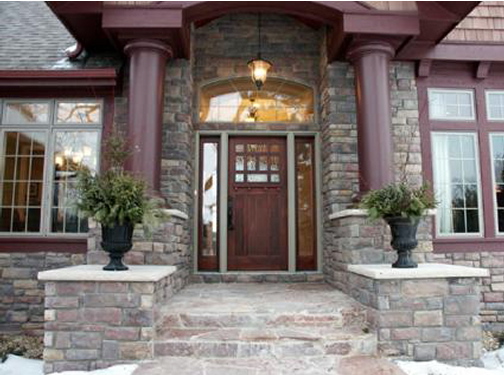 Lowering construction costs through design. The savings are in the details.